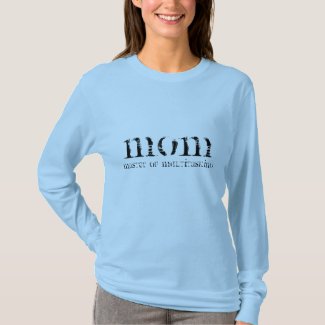 For several months now, I have been making a very poor attempt to maintain three blogs, each one dedicated to all the things I love - saving money, creating a beautiful nest, and looking fabulous. And, for several weeks, I have been thinking... why not devote all of my time to one spectacular blog encompassing all of these things? Trying to separate them just seems unnatural, and makes me feel like my posts are impersonal at times.
After all, the word "BLOG" is a contraction of the term "web log"
, according to wikipedia.com, and is a type of website, usually maintained by an individual with regular entries of commentary, descriptions of events, or other material such as graphics or video. So, I'll be adding some actual commentary, lots of descriptions, DEFINITELY graphics, and maybe a video for special occasions.
Thousands of you amazing women do it every day, and IT WORKS!!! Really, I read YOUR blogs, why wouldn't you read MINE???
So, from now on, think of
mamamanda.blogspot.com
as THE PLACE to go for all the newest info on creative home decor, frugal beauty and fashion, and thrifty grocery shopping!
I'm SOOOO excited about this and have all kinds of fun spring projects and deals to share with you in the coming weeks!
P.S. If you like the shirt in the pic, you can order it and others like it
here
!!!